WHO WE ARE
PINK is a lifestyle brand focused on celebrating and supporting the power of community, fostering positive mental health among young adults, and being kinder to the planet.
Together with our customers, PINK honors diversity, equity, and inclusion, self-confidence, and individuality.
Our products are made to feel good both inside and out & include loungewear, knit, bras, panties, activewear, accessories, beauty & more.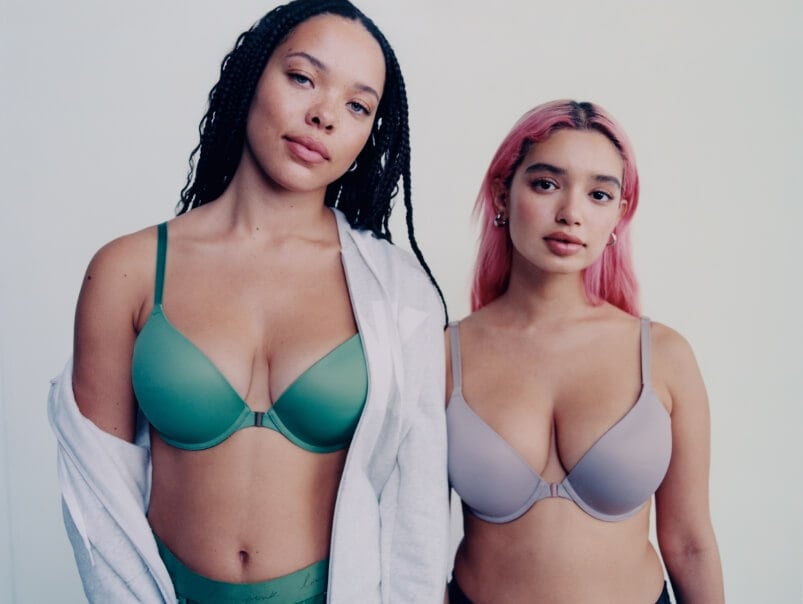 PEOPLE
Helping everyone experience a healthy, balanced, and fulfilling life.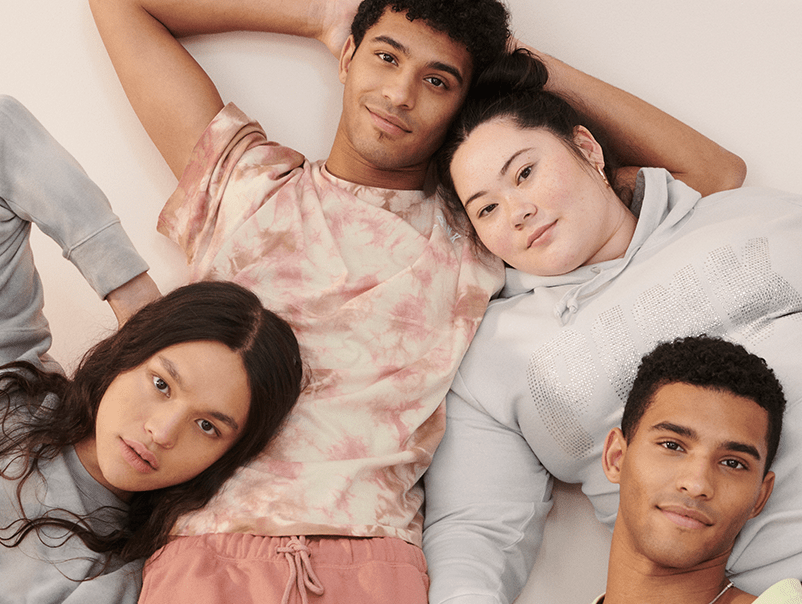 purpose
PINK partnered up with Lighthouse Arabia - a mental health and wellness clinic to foster positive mental health and support young adults.